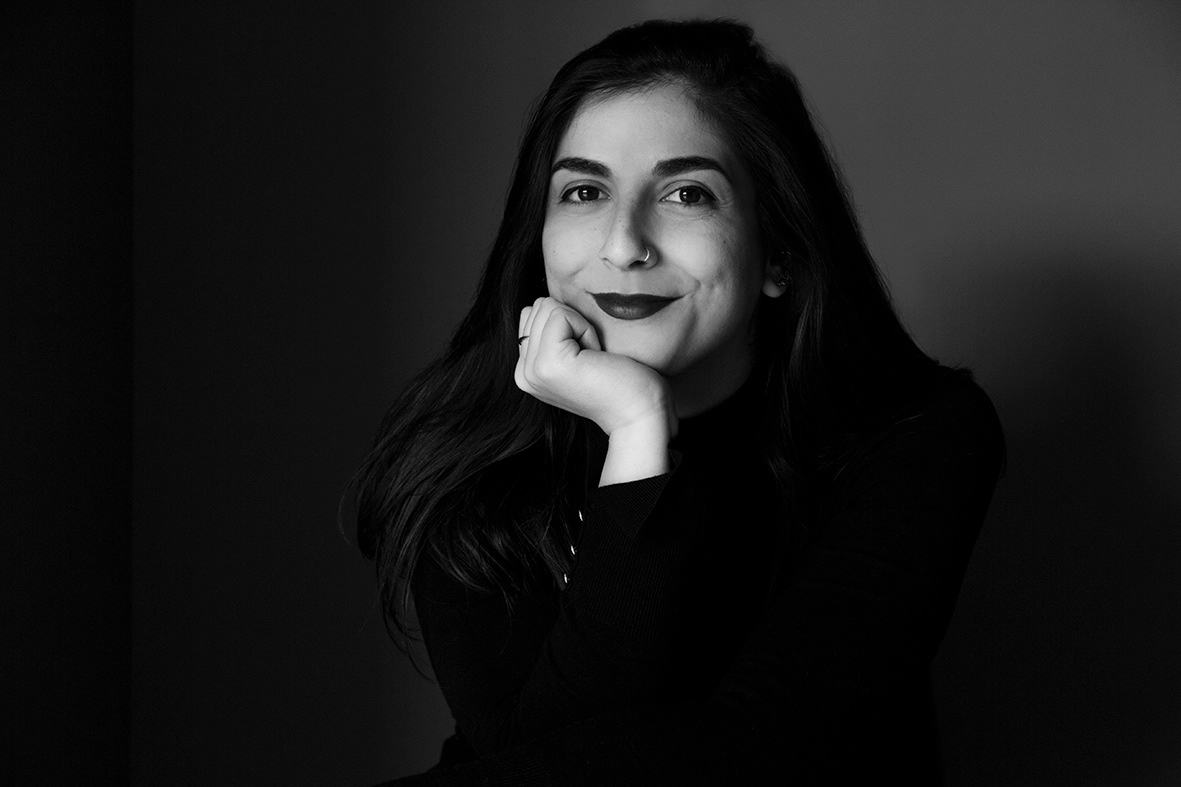 Beirut-based freelance Illustrator and Designer
​​​​​​​
Ever since I started freelancing in 2008, I have focused on both projects for clients, as well as my own illustration work, which was mainly in the form of posters.
A lot of my work has a strong influence from the art, style and visual identity of the Ancient Near East. I basically focus on researching, referencing, and learning from Ancient Near Eastern culture, from the times of Sumer in Ancient Mesopotamia till the disintegration of the Ottoman Empire.
I believe that our culture, both ancient and modern, is far too rich to be ignored by the visual artists of these times. I therefore feel it an obligation, as well as a personal passion, for me to be inspired by it and present it to myself, my clients, and, hopefully, the rest of the world.
​​​​​​​
Rana Zaher Illustration https://www.ranazillustration.com/   https://www.facebook.com/ranazaherillustration/    https://www.instagram.com/ranazaherillustration/     https://www.linkedin.com/in/ranazaher/   https://www.behance.net/ranazaher   cheers@ranazillustration.com  Mar Mkhayel, Beirut 
​​​​​​​