ESTÉE LAUDER MIDDLE EAST PACKAGING
FOR RAMADAN CAMPAIGN 2022
By the end of 2021, I was approached by Estée Lauder ME in order to illustrate and design two ornate boxes for their 2022 Ramadan campaign. The concept revolved around elegance and celestial forms, with their campaign caption being "Reach for the Stars!".
Naturally, I created a gilded scene with stylized stars, ornamental clouds, and as a main factor of Ramadan, the moon. 

The radiance emanating from the moons on the boxes framed the whole piece and brought it all together with focusing the viewer's eyes on the moon and gradually moving away towards the other elements of the piece.

Nebulous shapes created by negative space surround the stars, adding yet more depth to an otherwise simple 2D illustration.

The illustrations were later expanded and utilized for a larger collection of the campaign, including banners and posters, as well as product presentation on-site 
and on social media.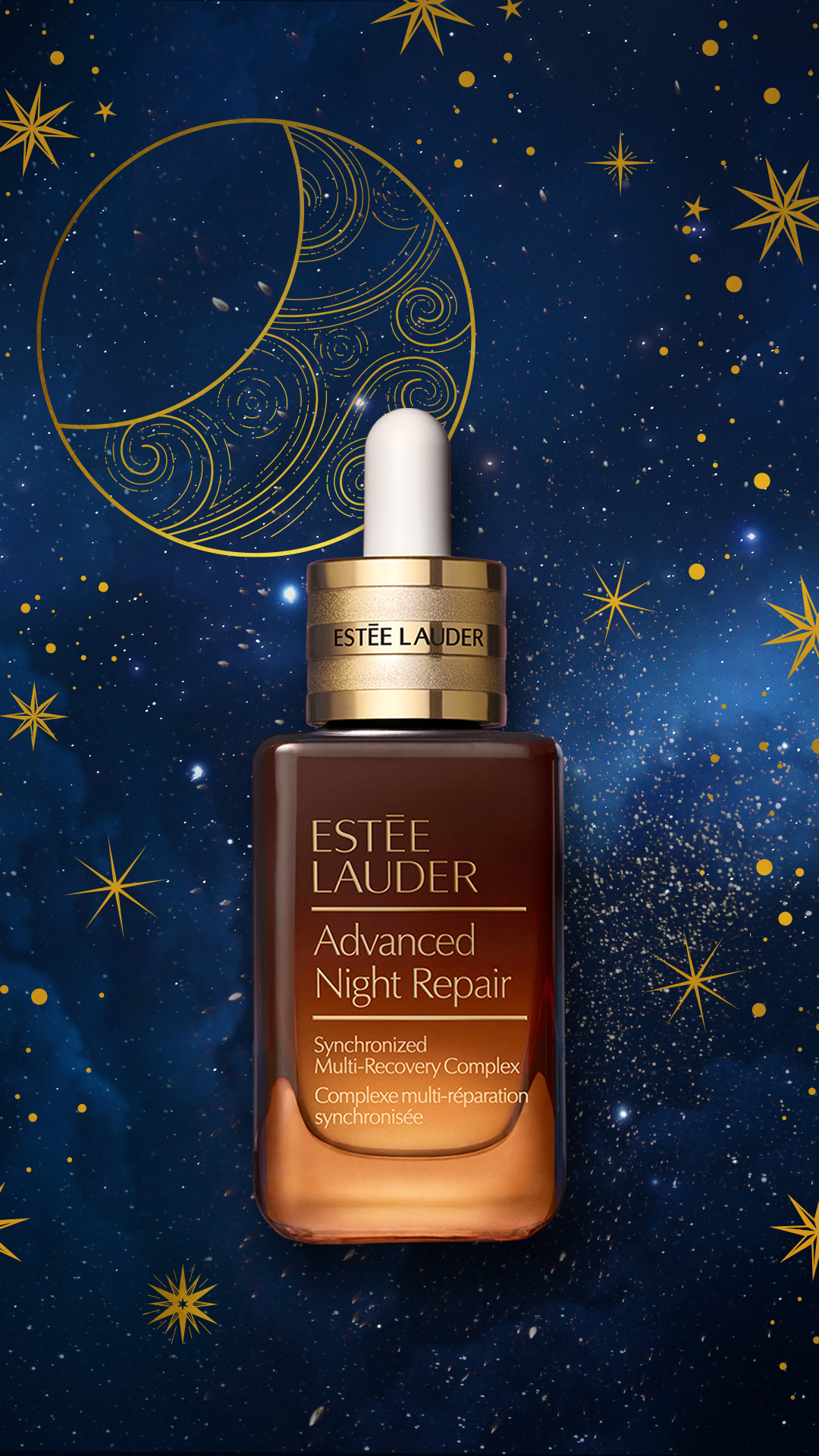 THANK YOU FOR VIEWING THIS PROJECT!